grape grape
apple apple
pomegranate blues
smokin' in the alleyway
moonlit dancin' shoes
mint mint
lemon lemon
garlic ginger waltz
old man in the dining hall
says it's not his fault
citrus citrus
honey honey
echinacea poem
cursed if you go out to play
blessed if you stay home
lime lime
dandelion
stingin' nettle song
bright eyed baby lookin' up
wonderin' what went wrong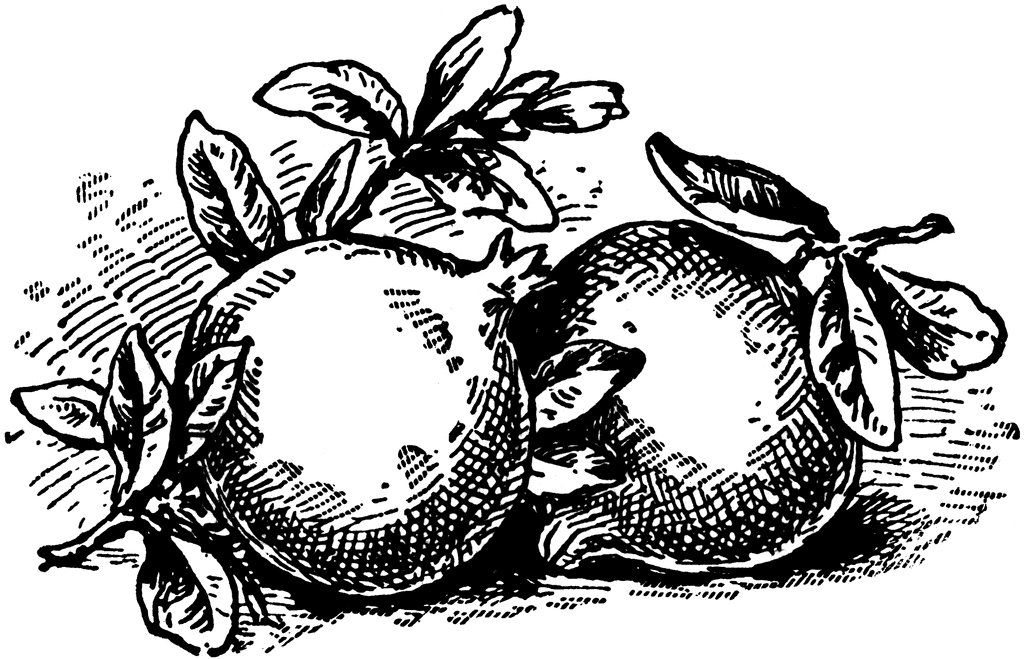 ---
Brett Randell is a writer and musician who loves to play in regular venues, on rooftops, at yoga festivals, in bars, living rooms, and beyond. He is currently working on a novel while part of The Book Project at The Lighthouse Writer's Workshop. Brett's writing has appeared in Stain'd Magazine, Interkors, and The Blue Lake Review.
This poem is from our first print collection
of poetry, "Thought For Food", an anthology
benefiting Denver Food Rescue. To support
our fundraiser, please visit this link.